Tips to Not Lose Your Gear… And If You Did
The best way to keep items is to write the Snow Dodger's name and phone number on all items especially, skis snowboards, bags and jackets. Snow Dodgers is not responsible for any lost item but will try and help locate items when ever possible.
Check with the Snow Dodgers sponsor for items lost on the bus, you will be able to see their schedule on our web site, so please check with the Sponsor on duty first. Loveland Ski Area also has a Lost and Found for items lost on the mountain or in the lodge. You may look at Loveland's web site for Lost and Found Items.
Skis or boards that are placed by a child in the wrong pile and transported to the wrong location will be stored by the sponsor and brought back to Loveland the next weekend. We will contact you of the error if the bag has a telephone number on it. It is the responsibility of the parent or guardian to contact the sponsor to retrieve the item if it is needed earlier than the next weekend.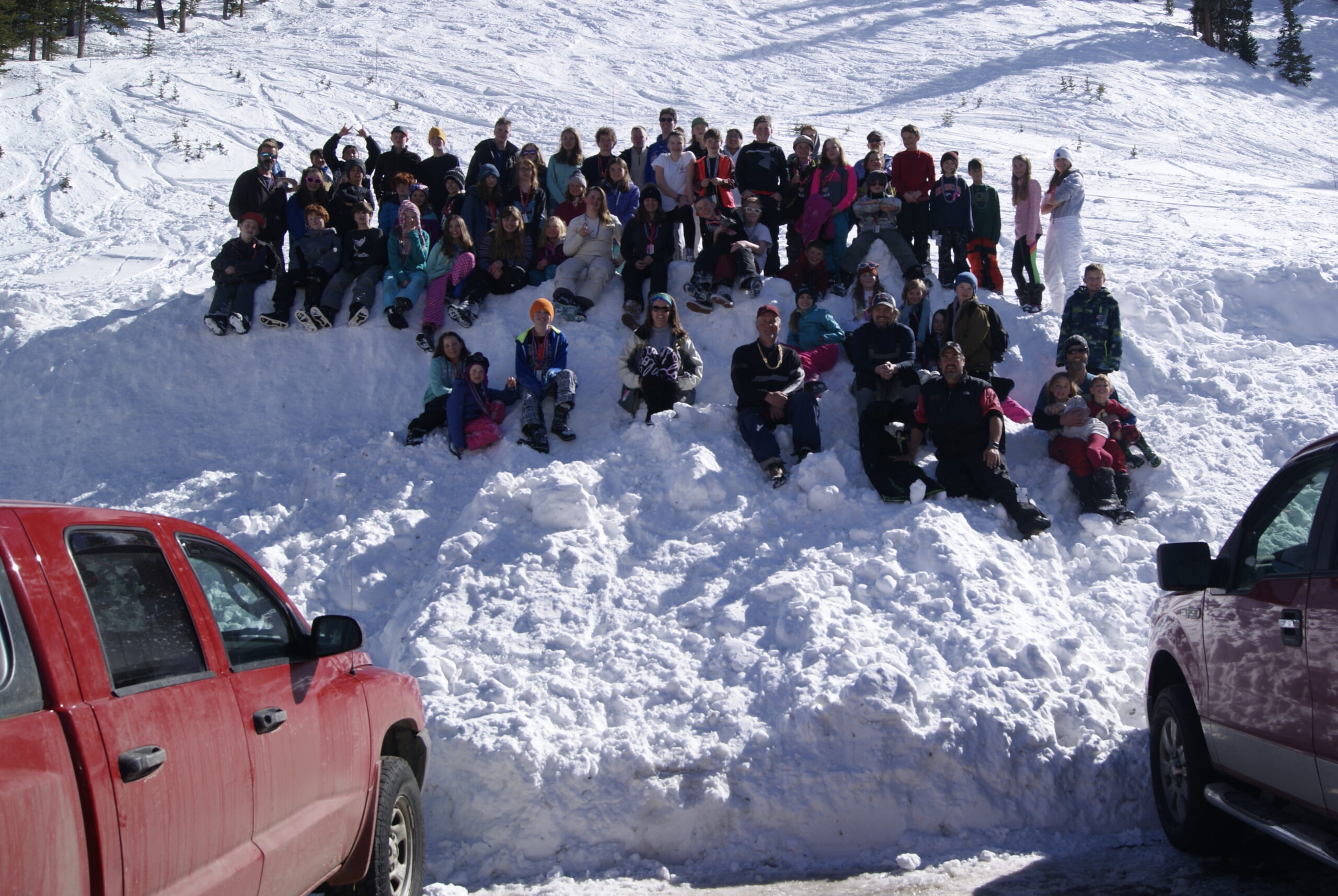 Passionate Individuals Helping You Push Boundaries
We are a group of parents dedicated to your continued learning and enjoyment
Overcome Your Fears and Master Your Skills
There's a lot of terrain to discover in new and exciting ways while you conquer them
Enjoy Friends and Family in Your Own Backyard
There's nothing better in life than fun with those you enjoy being with
Add Excitement to Your Weekend
Let's hit the slopes together!
We're all about kids having a great time and enjoying their best life along side us. You only need to sign up and enjoy the ride.