Registration Closed for 2022-2023 Season!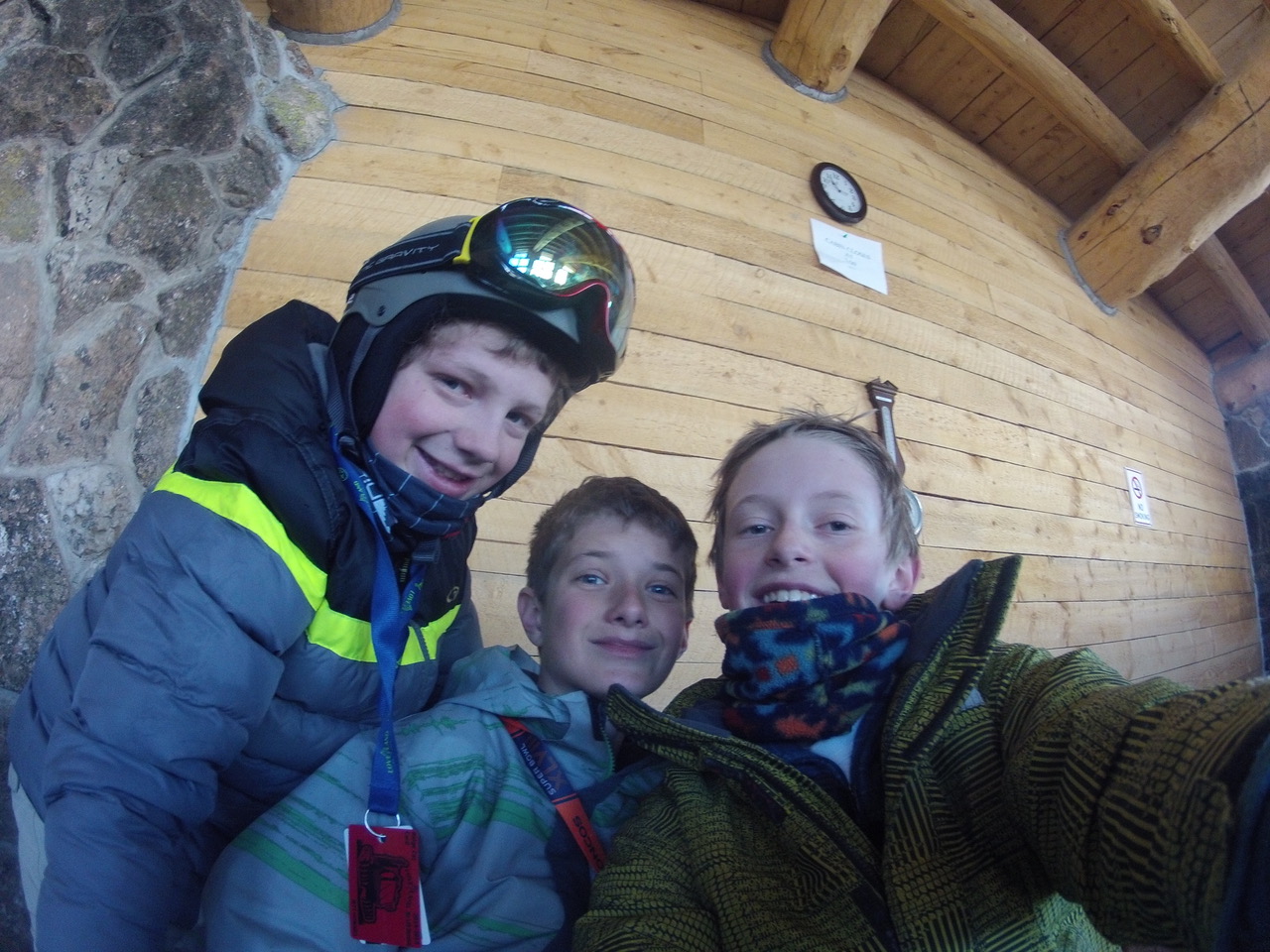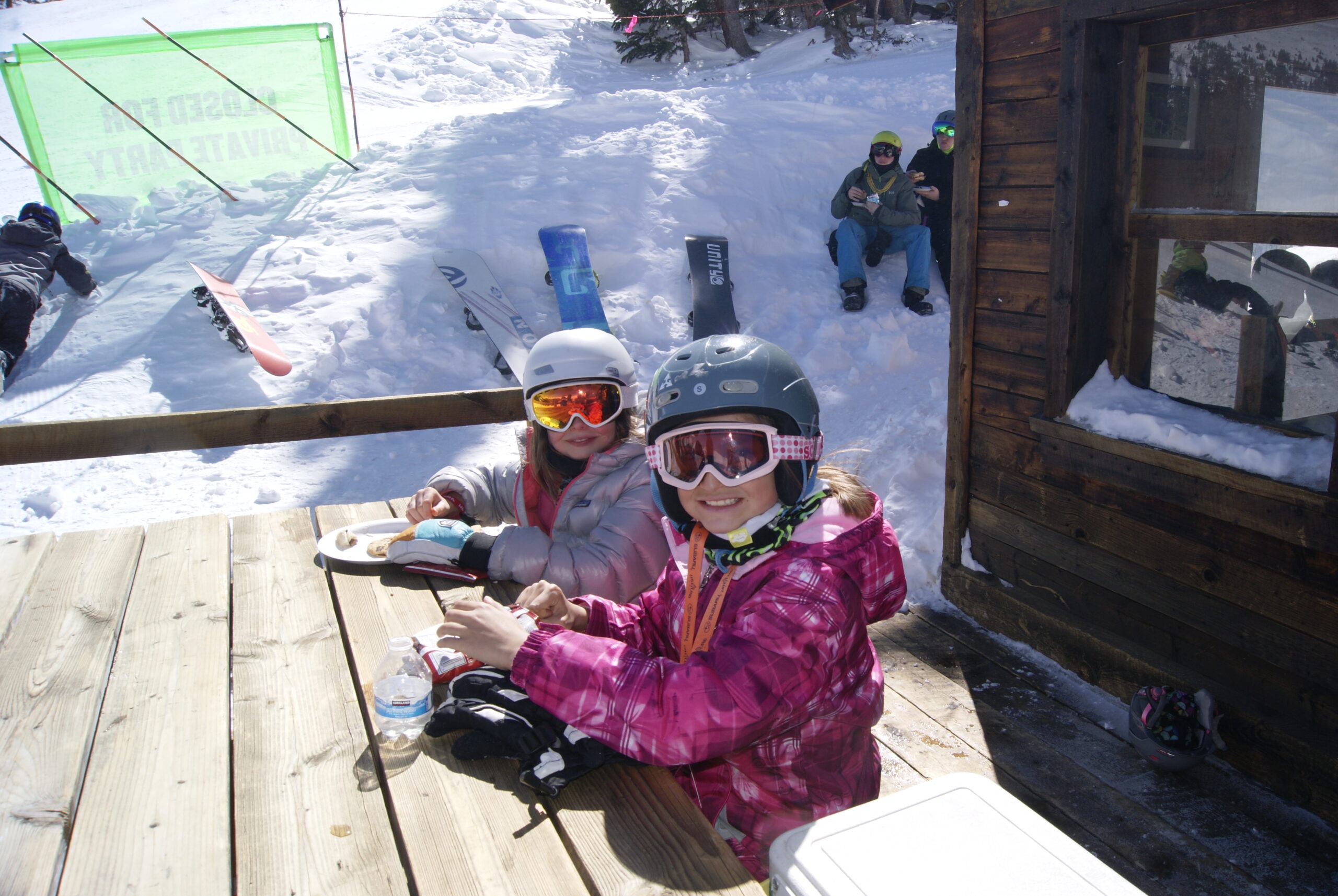 Passionate Individuals Helping You Push Boundaries
We are a group of parents dedicated to your continued learning and enjoyment
Overcome Your Fears and Master Your Skills
There's a lot of terrain to discover in new and exciting ways while you conquer them
Enjoy Friends and Family in Your Own Backyard
There's nothing better in life than fun with those you enjoy being with
Add Excitement to Your Weekend
Let's hit the slopes together!
We're all about kids having a great time and enjoying their best life along side us. You only need to sign up and enjoy the ride.