Take Risks and Reap the Rewards
Take Risks and Reap the Rewards
Skiing & Boarding
An "Adventurous Journey"
Snow Dodgers is a ski and snow board program that motivates our children to experience winter sports and gain life long skills, friendships and confidence. Since 1963 parents in Clear Creek County have organized and volunteered to make this experience an enriching one for every participant. The program takes kids up on school buses to Loveland ski area every Friday typically beginning the second weekend in January and ending the second weekend in March.
WE HOPE THAT YOU'LL JOIN US!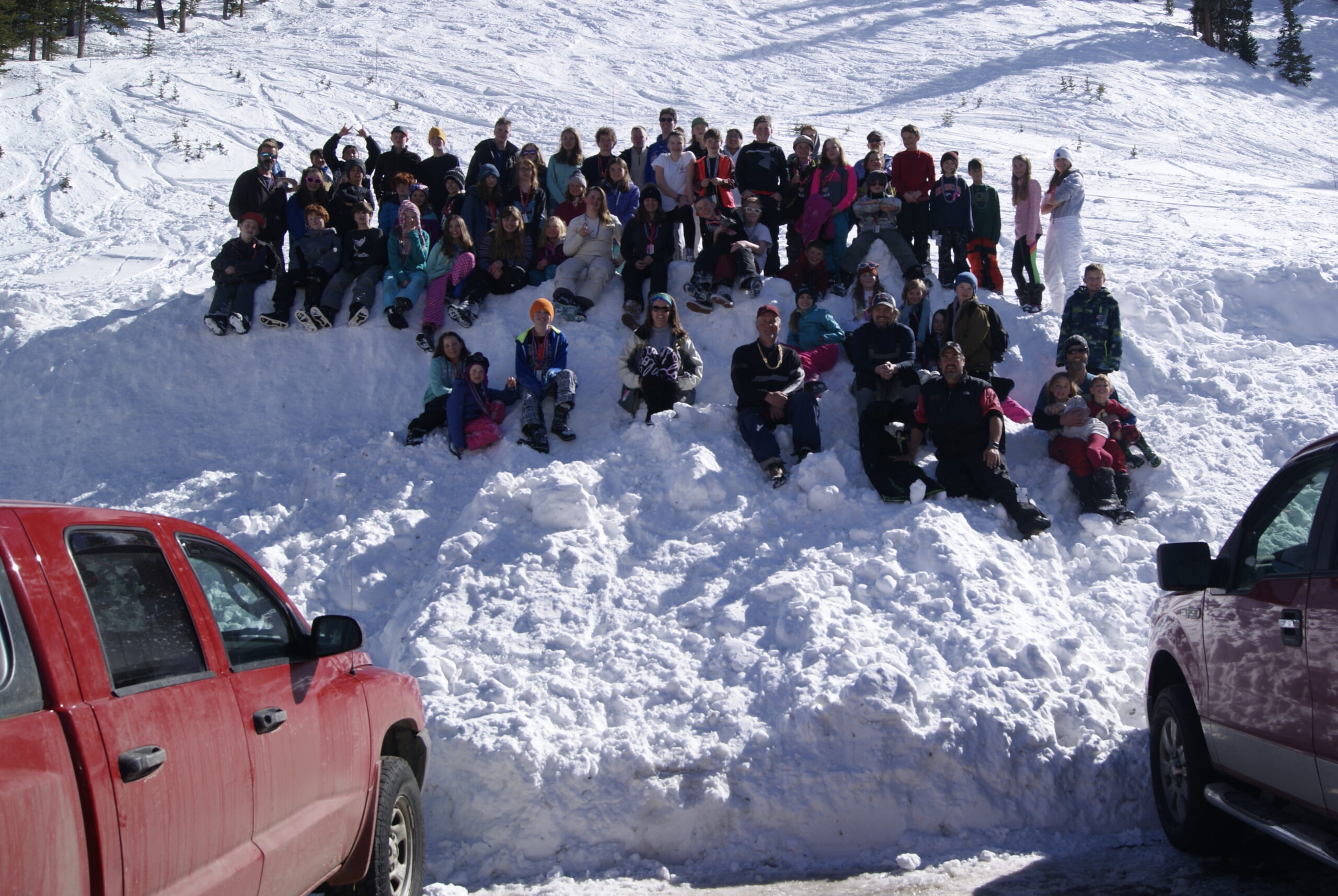 Challenge Yourself and Push the Limits
From beginner to advanced, there's a place for all. Just starting out? Feel you can't keep up? We promise you won't get left behind. We've teamed with Loveland Ski Area to teach local kids how to enjoy the beautiful mountains around them to the fullest. Beginner lessons are available as part of Snow Dodgers so that as you grow you'll gain skill and confidence.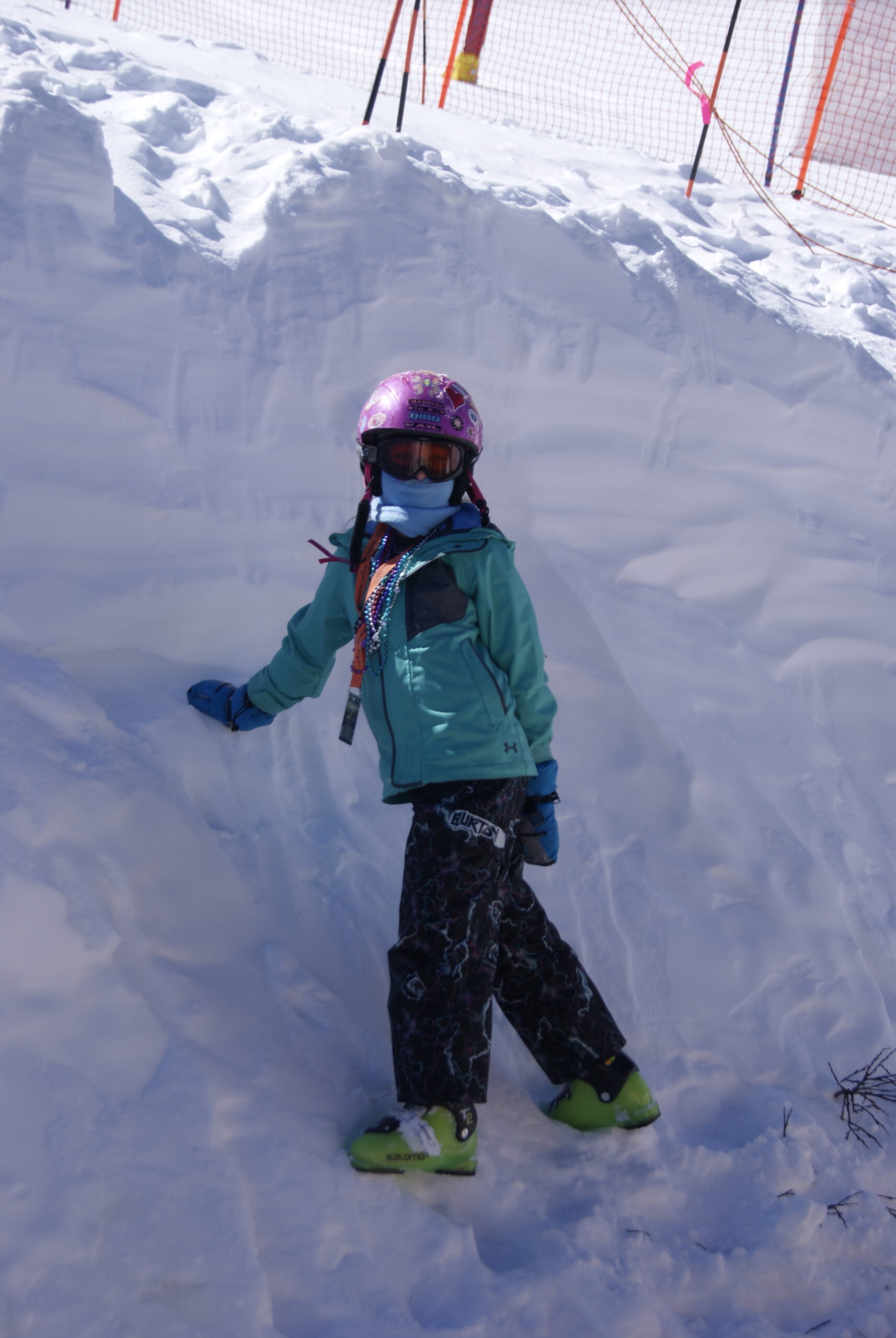 Add Excitement to Your Weekend
Let's hit the slopes together!
We're all about kids having a great time and enjoying their best life along side us. You only need to sign up and enjoy the ride.